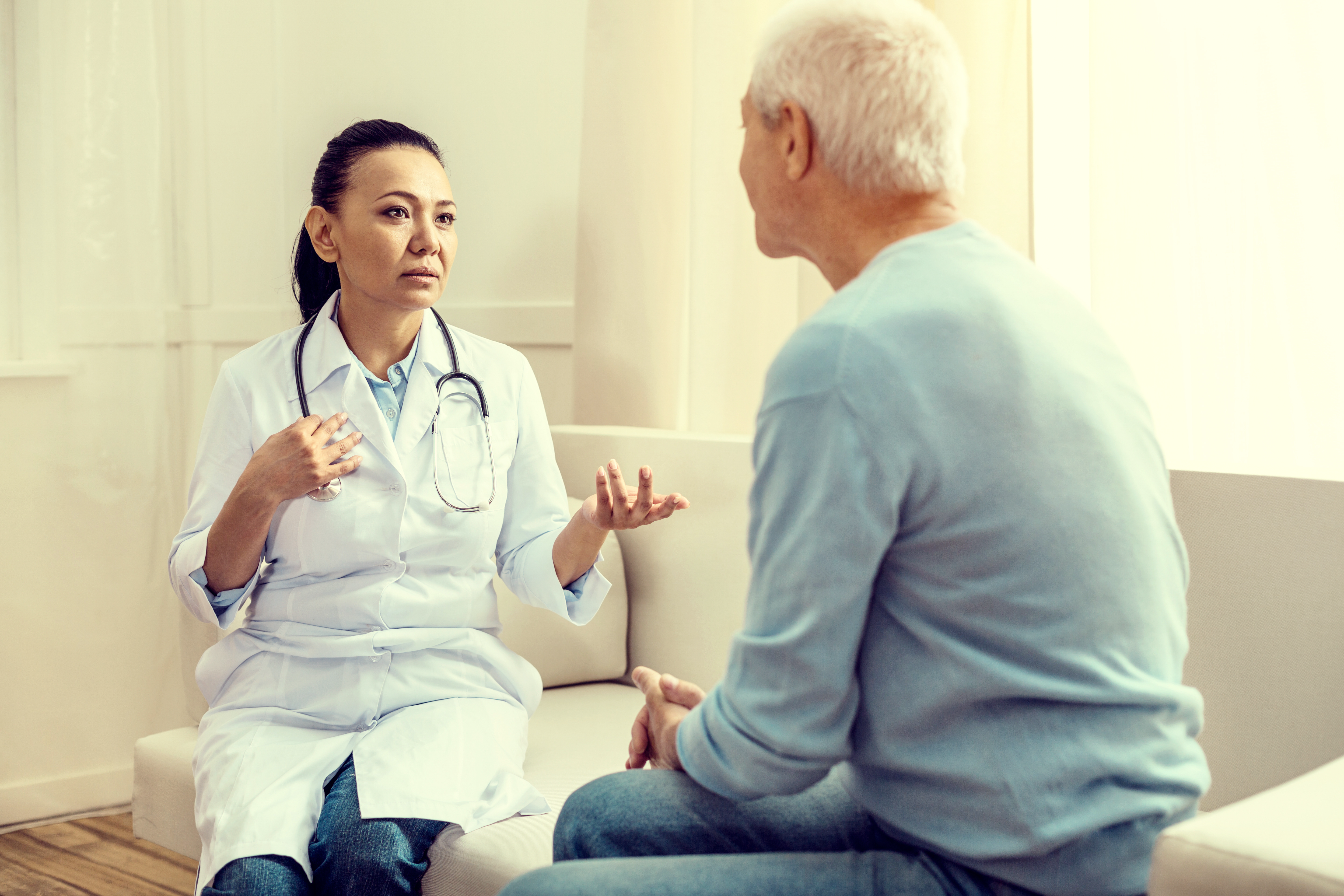 inFormed Consent
We provide a solution for physicians to document communications and educate patients.
What Our Solution Provides
Our solution delivers an easy-to-understand tablet application that gives a video explanation of the procedure.  Patients acknowledge and confirm that they are receiving information, and that they understand the risks and complications.  This is all documented by electronic signature, time stamped photo, and made available to patient and physician via the cloud.
---
Consistent Patient Education
Providing consistent patient education helps patients understand the potential risks and outcomes associated with procedures.
Reduced Exposure to Litigation
With over 40% of malpractice litigation involving claims with a lack of informed consent, we believe there is an opportunity to provide physicians a cost-effective solution to mitigate exposure to litigation.